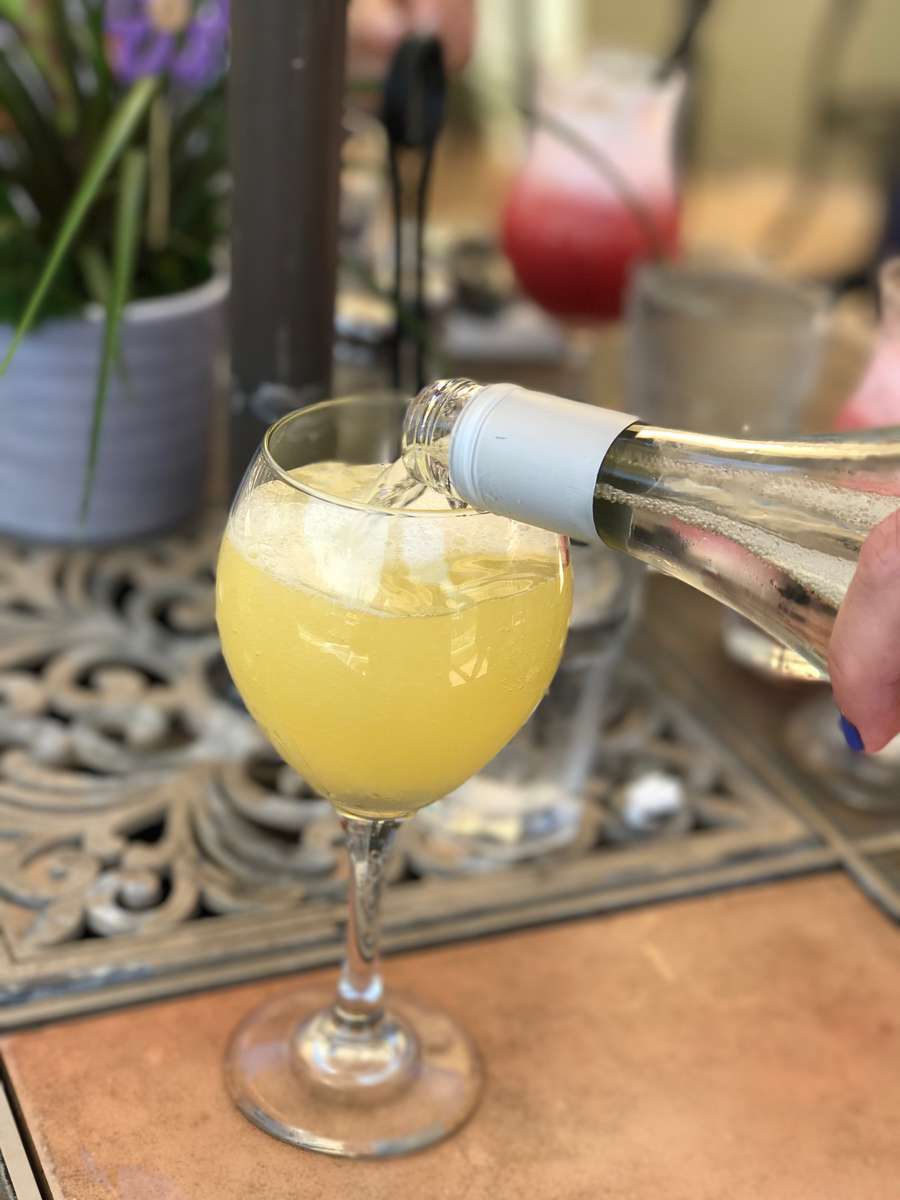 The 805 Bar /Copa Cubana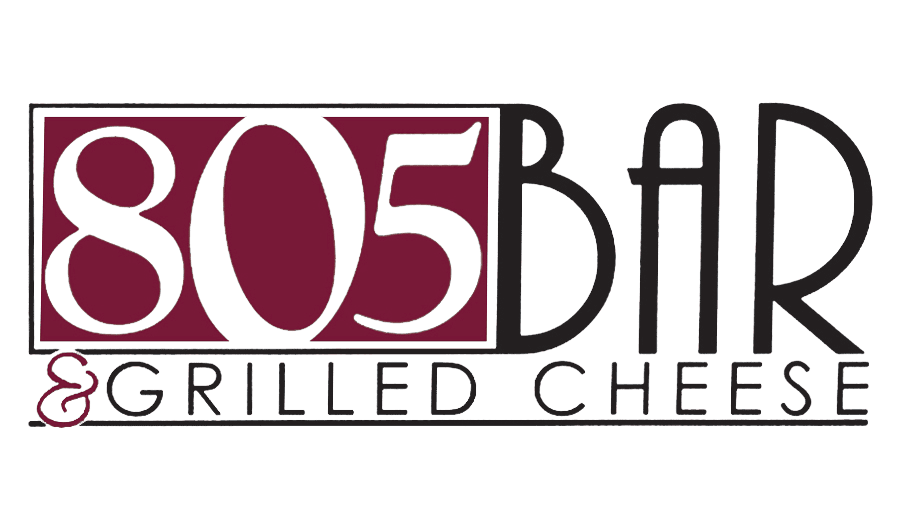 VENTURA'S GOURMET GRILLED CHEESE RESTAURANT & BAR
The 805 Bar & Grilled Cheese is cozy and romantic, swathed in warm burgundy that match the hue of the wines uncorked behind the bar. The menu is home to crunchy crostinis lined with melting cheeses, specialty meats, and love notes written in pesto. Wines are available by the glass or bottle alongside a host of craft beers and stirred or shaken cocktails.
_______________________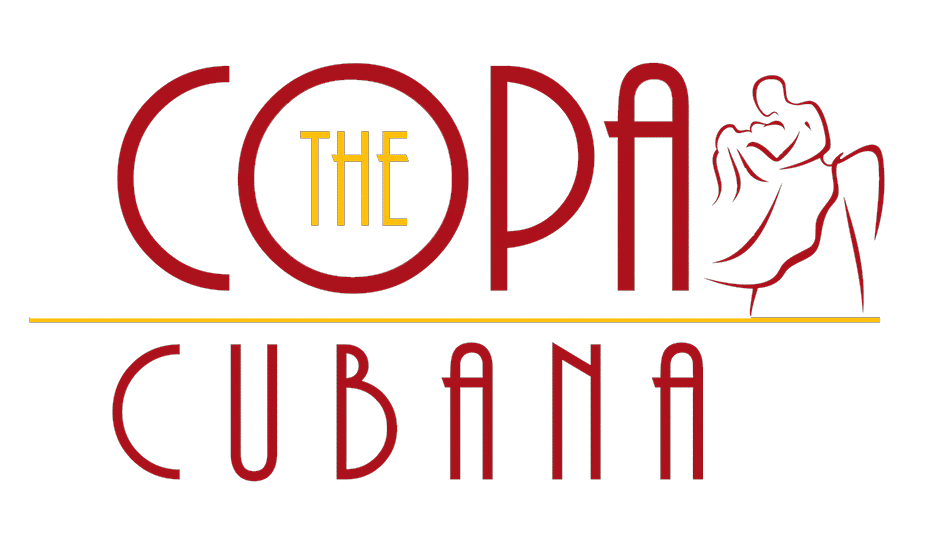 VENTURA'S ONLY AUTHENTIC CUBAN RESTAURANT
Cuban cuisine with special, handcrafted cocktails. The menu features the "best of the best" of classic Cuban fare served in an enticing atmosphere, which provides live music most evenings and weekends. A savory selection of authentic Cuban dishes are complemented by a full bar with specialty cocktails along with a diverse range of wines from around the world. The beer list features local favorites, craft and import offerings by the bottle and on draft.
____________________